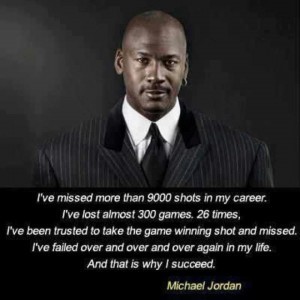 « It seems like many companies have heard about social media becoming part of our everyday life. However, companies think that if they are not utilizing the tools then they might be missing out on something.
What are they missing out on or is it just a fad? From our experiences we have seen how clients can under-value social media and SEO services.
How can you educate your client to believe these services are a vital part of their campaign? We want to share with you how we show our clients that they need to be using these tools to their advantage ».
Read More: http://socialmediaeatery.com/why-seo-and-social-media-are-undervalued/
See on socialmediaeatery.com